Make Your Donation Monthly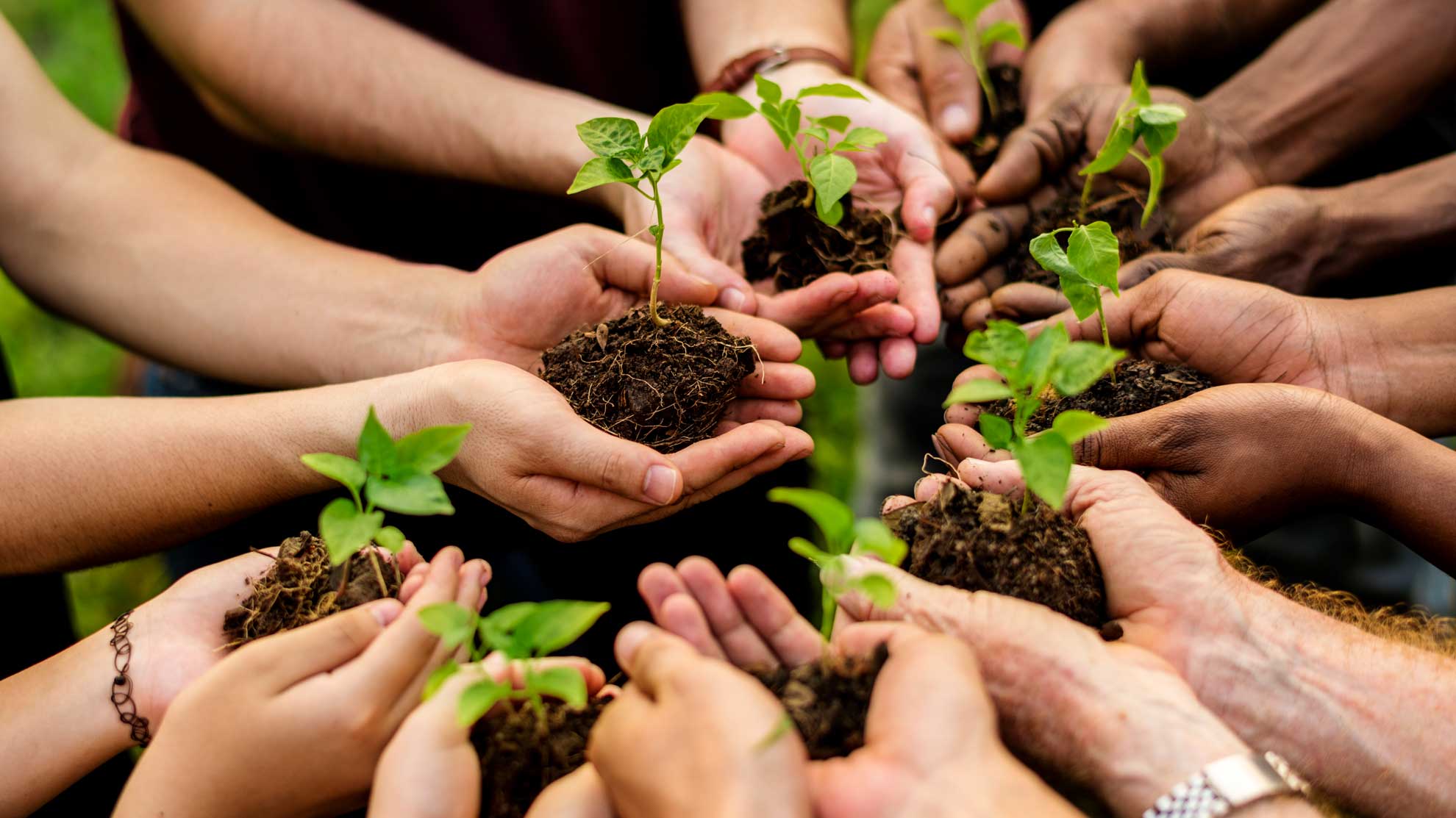 What's the best way to support the MRDC? – make your donations monthly and join a small but growing group of Sustaining Members.
Wildfire Recovery & Community Resources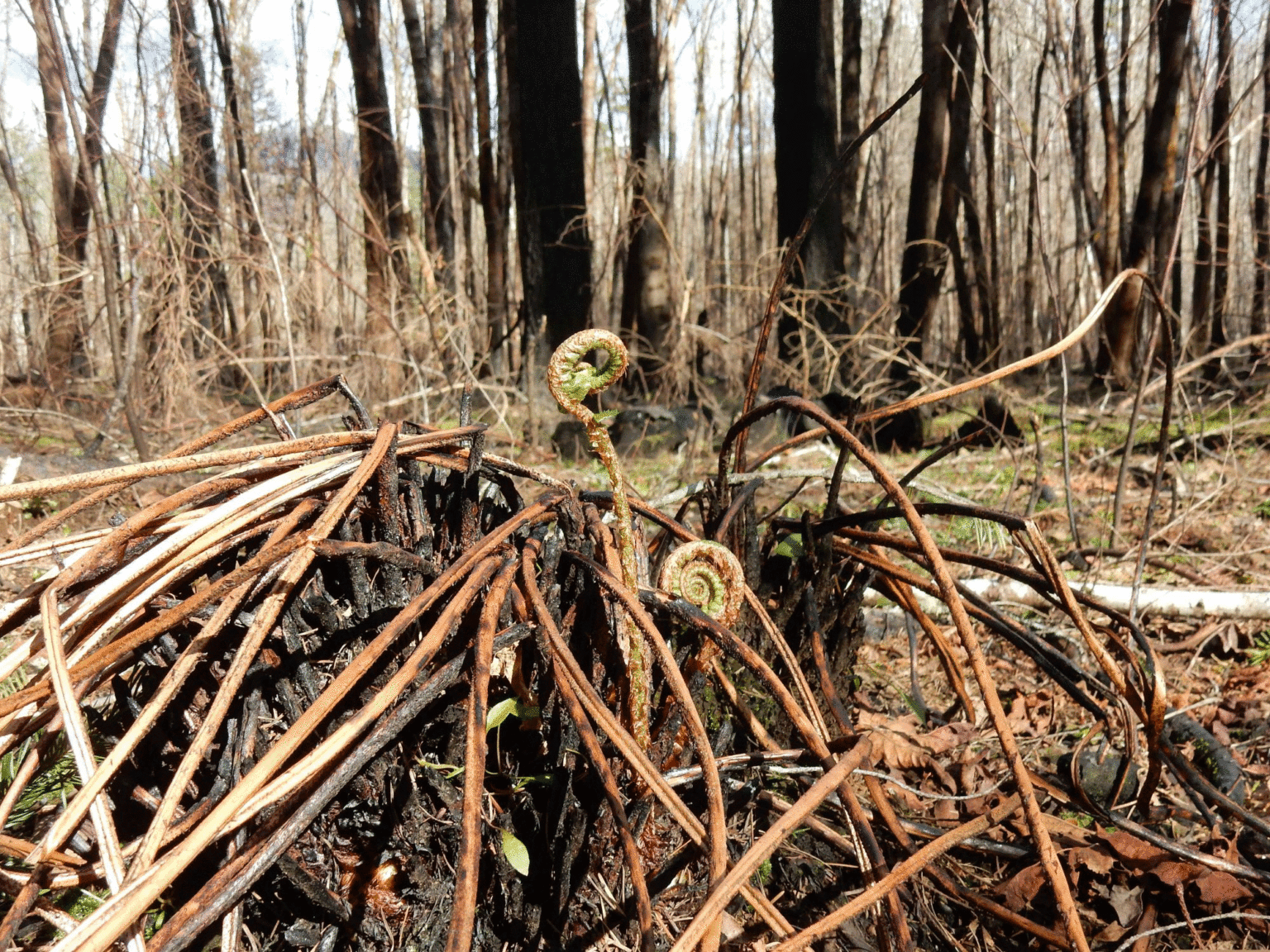 Please make a donation today to support ongoing fire recovery and community rebuilding on the McKenzie River.  Currently, we are hosting the Vida Relief Center in the historic hatchery building, in partnership with the and others, supplying food, water and essential items to residents recovering from the fire.
Our long-term vision includes a goal of $18.5M, of which we have secured $2M, to build a high-tech, multi-media, hands-on global visitor center on the Mckenzie River.
For now, we are raising unrestricted funds to support us through the next year as we respond to the destruction of the Holiday Farm Fire. With your support we can come back stronger than ever.
Help Make the MRDC Happen!
Engage your family and friends in an immersive experience of the McKenzie River and learn why this critical water source is so important to Oregon and the South Willamette Valley.  There has been no central place for preserving and celebrating the natural and human history of this Oregon treasure. The McKenzie River Discovery Center is designed to educate and engage generations of knowledgeable stewards of the river.
Environmental Education Programs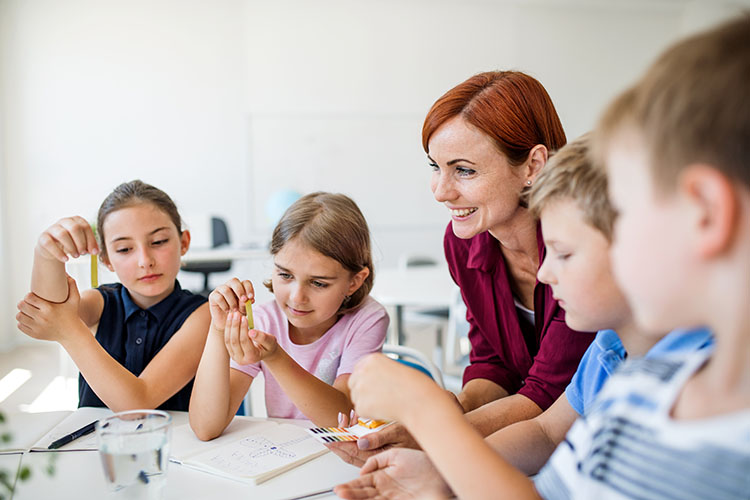 A group of small school kids with teacher sitting on the floor in class, learning science.[/caption]Sponsor programs designed to engage people of all ages with the importance of the McKenzie River Watershed. From identifying the species composition in a drop of pond water to learning to build a McKenzie River drift boat, there is something for everyone.