Wildfire Recovery & Community Resources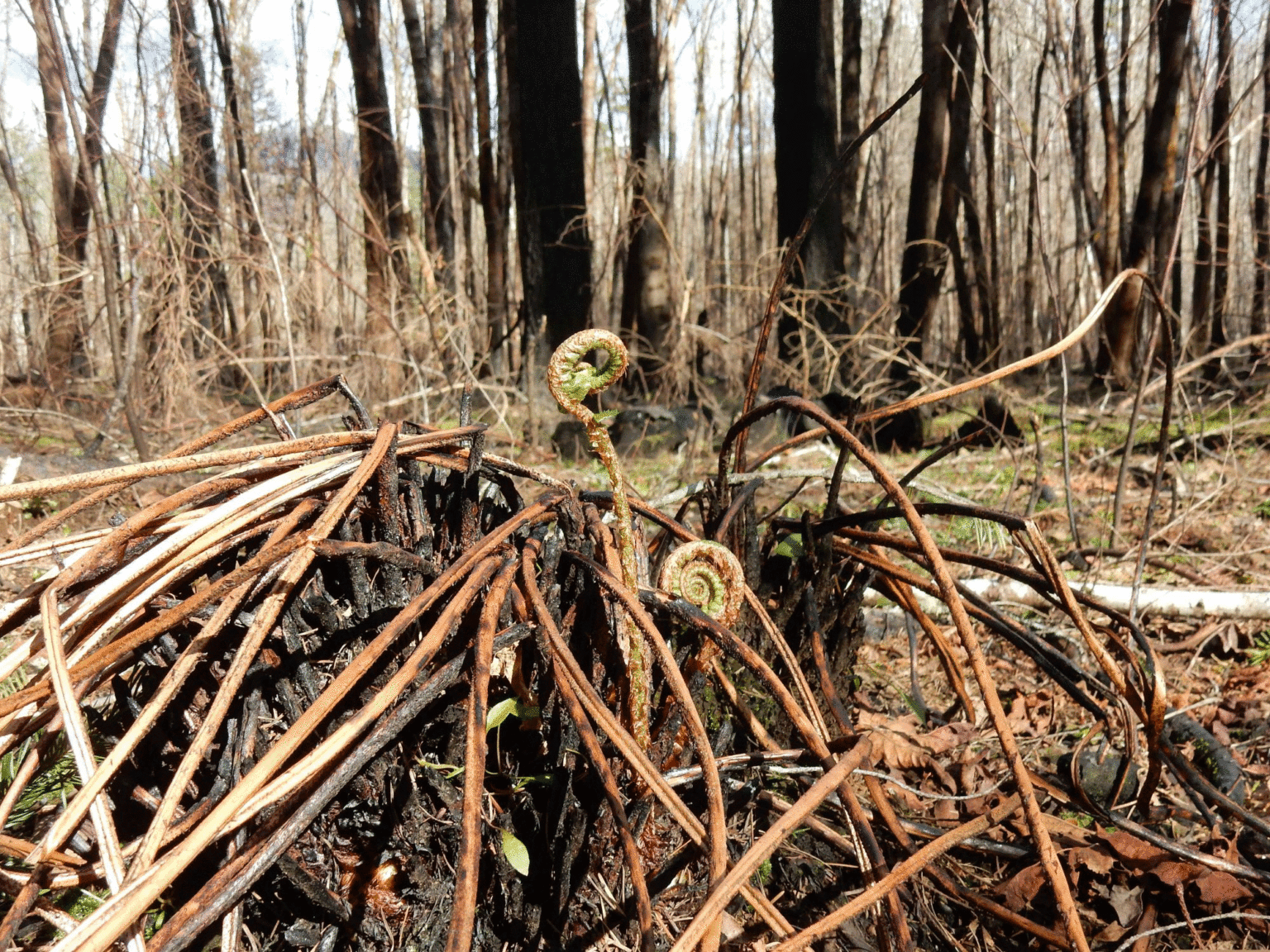 Please make a donation today to support ongoing fire recovery and community rebuilding on the McKenzie River.  Currently, we are hosting the Vida Relief Center in the historic hatchery building, in partnership with the and others, supplying food, water and essential items to residents recovering from the fire.
Our long-term vision includes a goal of $18.5M, of which we have secured $2M, to build a high-tech, multi-media, hands-on global visitor center on the Mckenzie River.
For now, we are raising unrestricted funds to support us through the next year as we respond to the destruction of the Holiday Farm Fire. With your support we can come back stronger than ever.